Retail & Delivery Services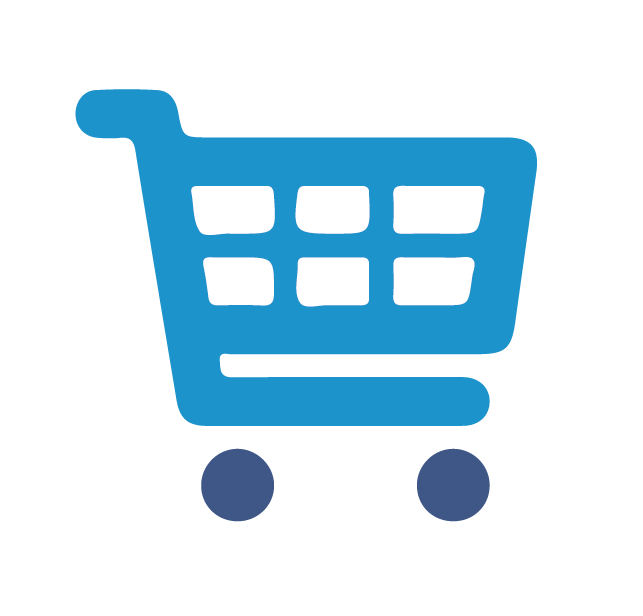 Better Database Management
With addresses constantly being added into databases from different sources there's often the possibility that duplications and overlapping will occur. With an Eircode appended to each address however, database records can be cleaned, combined and de-duplicated.
A cleaner database results in more targeted and effective marketing campaigns and product deliveries. Similarly, it also reduces the costs associated with undelivered or repeat marketing mailings.
More Accurate Address Capture
It's estimated that 35% of addresses in Ireland share their address with at least one other property. Prior to the introduction of Eircode, ordinary addressing made it difficult for those delivering goods and services to identify an exact location.
With DirectAddress, retail outlets can quickly identify a unique Eircode or Postcode for each address, allowing for the provision of services more efficiently.
Faster Customer Service



Today's customers expect service to be fast and efficient. DirectAddress can help retail and delivery services provide a better and faster experience.
Customer service agents can more easily capture customer information and verify addresses, both improving the experience for the customer and saving valuable time spent by customer service agents.
Better Logistics & Future Planning
Logistics planning is especially important for any business that revolves around delivery services.
Using DirectAddress to pinpoint the geographic delivery point reduces the costs associated with delivery drivers phoning customers and spending precious time looking locations.
Interested in finding out more about DirectAddress pricing? 
Simply call us on +353 1 8041298 or pop your email in the field below, hit enter and we'll be in touch!