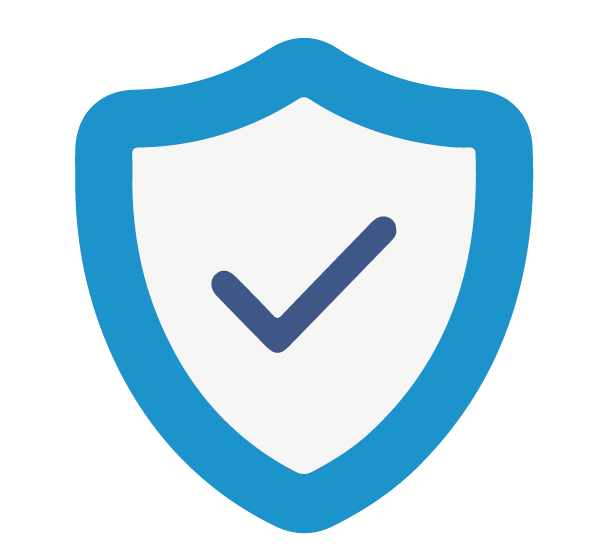 Better Database Management
With address information from different sources being constantly added or updated on databases, there's often a possibility that information will be duplicated. With DirectAddress, Eircodes and Postcodes can be captured to validate addresses and help reduce the number of duplicated records.
A cleaner address database supports more targeted and effective marketing campaigns for businesses. Similarly, better data may helps reduce the costs associated with undelivered or repeated mailings and also helps ensure the delivery of important customer documentation.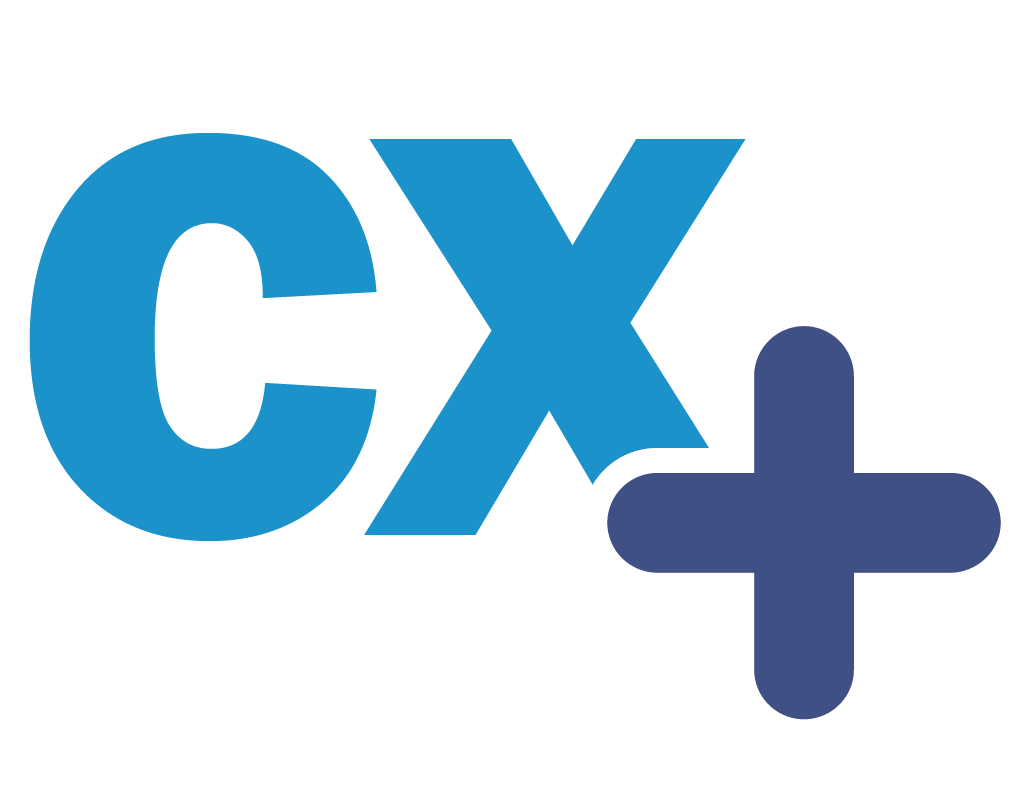 Streamlined Customer Experience



DirectAddress allows you to improve the quality of your interactions with your customers. Being able to determine exactly where a property is located, means you are better positioned to swiftly quote a price and confirm the level of available cover without delay to either your customer or your customer service reps.
Geographic area has a direct impact on the price you can offer a customer. Using DirectAddress to geographically pinpoint an address allows insurance companies to charge premiums that reflect the risk profile of a specific area, and in turn reducing prices for low-risk areas.
Improved Customer Profiling

With customers using DirectAddress to validate addresses, insurance companies can use this data to achieve a complete view of all policies held by a customer or household, ultimately helping insurers to enhance the service offering to their customers.
Interested in finding out more about DirectAddress pricing? 
Simply call us on +353 1 8041298 or pop your email in the field below, hit enter and we'll be in touch!